Microneedling or collagen induction therapy, is a non-surgical technique that creates tiny channels in the dermal layer of the skin with nearly painless, very tiny, fine needles after a topical numbing process. This initiates the body's natural healing process to induce collagen and elastin. By creating microscopic injuries to the surface of the skin, the body is encouraged to grow fresh, unblemished skin. As one of the most popular skin beauty treatments, microneedling helps minimize fine lines and wrinkles, diminishes hyperpigmentation in the skin, improves signs of acne scars, and more.
Microneedling sessions require rest for up to five days, and mild symptoms after treatment include light burning, tightness, and mild skin flaking. However, noticeable differences in skin texture will occur within a couple of weeks. In some cases, retreatments may be necessary to see long-term results. For more information, our provider will discuss whether microneedling is right for you.
Frequently Asked Questions
Dont forget to add
Dermaplaning

to a Microneedling Session to increase absorption of serum or PRP!
For acne/rosacea, scar revision, stretch marks, hyperpigmentation, and fine lines and wrinkles. This facial is at a depth greater than .5mm to stimulate the dermis resulting in the break up of scar tissue, hyperpigmentation, and correcting skin texture. This procedure has a down time of 2-5 days. Optimal results can be expected after 3-6 sessions on average one month apart.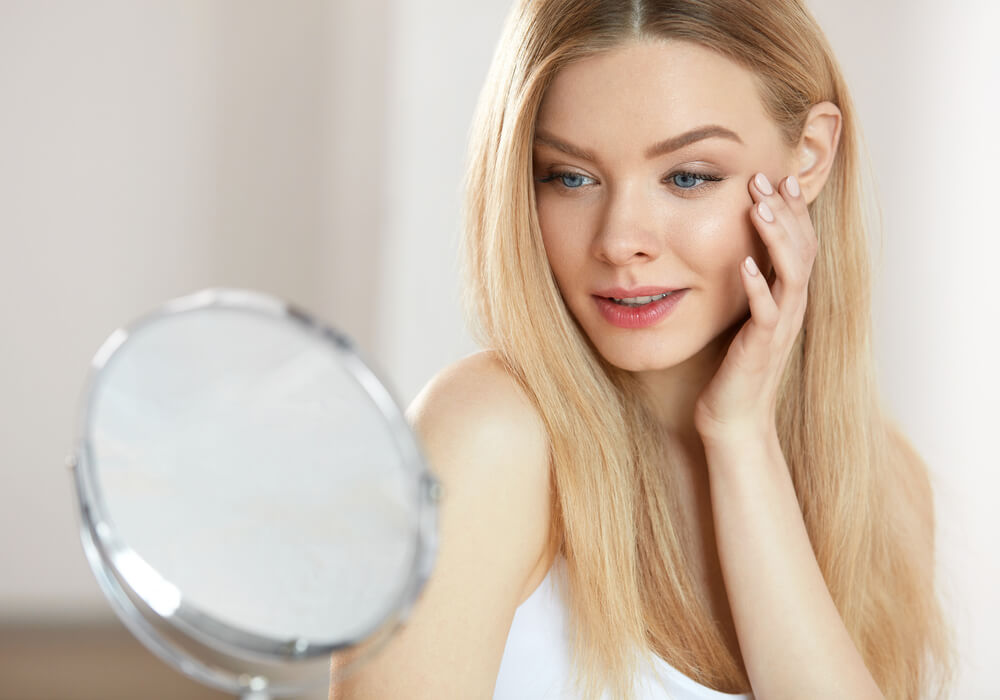 This procedure combines the benefits of Botox along with microneedling to help infuse the neurotoxin just beneath the surface layer of the skin while also adding in hyaluronic acid serum. By doing this we are tightening the pores and skin, decreasing oil production and refining skin texture. This can be done using our Skin Pen device or a microneedling stamp after numbing the surface of the skin.
*this is not botox injections*
Add PRP to a Microneedling treatment. By adding PRP (Platelet Rich Plasma), also known by some as the "Vampire Facial", we are taking your own blood and spinning it in a centrifuge to separate the plasma and platelets from the blood. The resulting serum contains high concentrated amounts of natural growth factors to help with healing and collagen production, and decreases the redness and swelling seen after microneedling, boosting the treatment's effects. By injecting directly into the area desired or microneedling into the skin we can help achieve your results faster.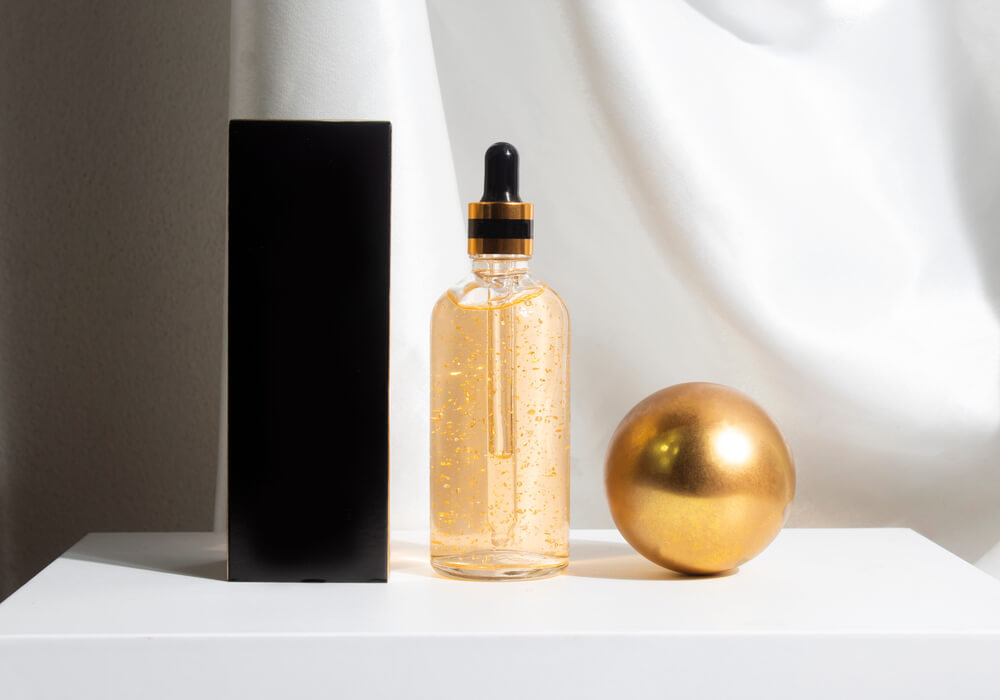 Suffering from hair loss?
Microneedling helps stimulate collagen production as well in the hair follicles of the skin, which encourages hair growth. Androgenic alopecia (male pattern baldness), which affects both men and women, is another hair loss condition that is a combination of genetic and hormonal factors. Notoriously tricky to treat, male pattern baldness can be helped with microneedling procedures. Traction alopecia (caused by frequent pulling of the hair) and telogen effluvium (stress-related excess hair shedding) can be treated by microneedling as well. All procedures can be used with hyaluronic acid or PRP (platelet rich plasma).